Aerospace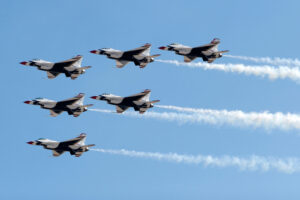 Altek's confidence and commitment to the most stringent quality standards is evident with our AS 9100 certification. Altek was one of the first organizations to adopt and certify to the AS 9100 "C" level and adopted AS 9100 "D" level in March 2017. Altek understands flight critical standards and has robust processes and capabilities in place to support these standards.
We currently provide circuit boards and turn-key assemblies that support flight simulators and aerospace test equipment.
Your flight critical hardware will never be grounded with Altek's unrelenting commitment to quality and on-time delivery standards.
View our Certifications  https://www.altekelectronics.com/wp-content/uploads/2020/06/AS9100D-Cert.pdf