Prototypes and PCB Assembly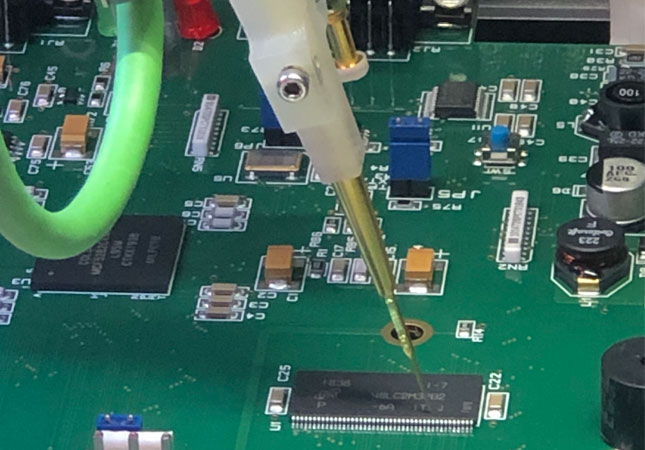 Quick Turn Prototypes
Innovative board design and DFM review makes Altek a great choice for your prototypes. We can build and test your prototypes quickly by offering our flying probe test service. Elimination of custom test fixtures at the prototype stage can save time and accelerate new product time to market.
PCB Assembly
SMT, Through-hole or mix assembly options are available. Process is driven by your product design, using the latest technology and quality assurance equipment. We closely monitor quality throughout the assembly process and control costs through DFM and continuous improvement techniques.
Quality PCB Assembly
Altek works with the leading OEM's in the medical, industrial and military equipment markets. Over 47 years of experience in Electronic Assembly makes Altek an asset to your product team.
Engineering – design and production services
Quality processes that maintain over a 98% quality and on-time delivery rate!
Turnkey or consignment options
Product lifecycle management
Prototype and process qualification
Full production runs
Obsolescence management
Our customers reviews reinforce our promise to deliver quality product, on time every time.
See what our Customers are saying about us.
https://www.altekelectronics.com/about-us/testimonials/