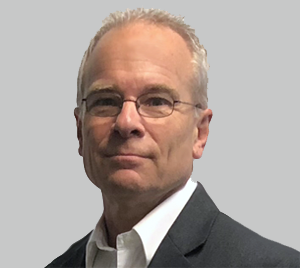 We're delighted to announce that Tim Suydam was appointed as Altek's Director of Operations on August 25th 2020.
Tim joined Altek as the Director of Continuous Improvement in June of 2018.  In that role Tim became involved in all facets of the business, from streamlining customer service functions to increasing productivity and reducing cost in manufacturing, to improving safety in our facility.  Recently, a key customer asked us to produce critical product that will be deployed world-wide.  Tim lead the creation of a continuous flow process that produces the highest quality product on a consistent basis. These contributions demonstrate that Tim's leadership will benefit our customers and our organization.
Prior to joining Altek, Tim held a variety of senior management positions including the VP of Manufacturing with a multi-plant/country span of responsibility at Dyno Nobel.  Tim holds a lifetime certification in Production and Inventory Management (CPIM), he holds a lifetime Purchasing Management Certification (C.P.M.), and is a long tenured member of the Shingo Prize Board of Examiners.
Please join us in welcoming Tim to his new role at Altek.  Under Tim's leadership, Altek is poised to raise the bar for excellence.