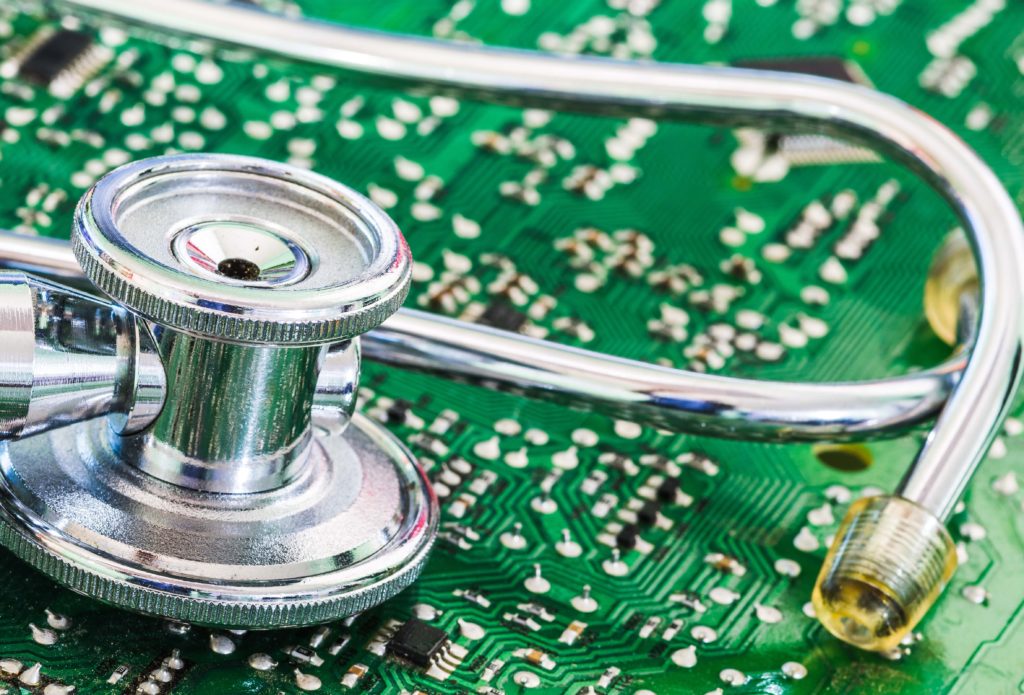 We all experience pain – Whether you're feeling Chronic pain or Breakthrough pain with your PCB Assemblies and Box Builds business partner, it should not be overlooked. Sometimes the most difficult task is finding the source of your pain and working through it.
THE SYMPTOMS – What you may be experiencing with your Electronics Manufacturing Services Supplier.
• Missed Delivery Dates
• Unacceptable defect rate
• Unsatisfactory Customer Experience
• Lack of Engineering Support
• Service and Warranty Management issues
• Lack of Flexibility to meet your needs
THE ROOT CAUSE – Finding the source of your Pain with your PCB or Box Build Assembly Supplier.
These are some of the things that we have uncovered that may be the source of your pain:
• Contract Manufacturers who lack experience in managing a Complex Global Supply-Chain.
• Older technology that is not able to handle the demand for smaller, more densely populated assemblies.
• Inability to provide Product Life Cycle Management Services to identify obsolete components.
• Capability does not include box builds that arrive to you tested and ready to install.
• Your Electromechanical Assembly Manufacturer is not the "right size" to quickly adjust to your production needs. Too large and they can't adjust – too small and they don't have the equipment to remain competitive and ensure quality.
• Does your Customer Service Representative understand and respond to your needs?
• Are they at the forefront of manufacturing innovation?
• Do they have a clear engineering vision as part of their core values?
THE CURE – What to look for in a Contract Manufacturer
• Make sure your CM provides an Engineering review of your PCB Assembly and Box Builds – making suggestions that will enhance your assembly layout, keeping cost and functionality in mind.
• A business partner that can provided Prototyping as a part of your new designs prior to product launch.
• Look for an onsite lab for testing and unique test fixture development.
• Have thorough product inspection controls throughout the entire manufacturing process.
• Experienced in Logistics and Supply Chain Management with tight inventory management controls and LEAN culture.
• Make sure they are a resource that is "right sized" so they can handle large and small quantities in-plant.
• Provide a dedicated Customer Service Contact to manage your account from quote, through production, and including final receipt.
THE UPSIDE – How your company will benefit from a solid partnership
With strategic outsourcing you can align yourself with a CM that can diagnose your pain and prescribe the perfect solution. This will allow you to focus on your core business. Altek is not complacent with the status quo. We continually review our process and embrace LEAN as a part of our culture.
Our Quality Policy – "Altek is committed to providing customer satisfaction through open communications and continuous improvement"
Please let us know if we can cure your pain!
Contact our team @ info@altekelectronics.com